OMG! Tuesday evening and I still haven't written this
week's goals
!
Ok. Here I am now.
1. It's becoming really late for my MA application so I am going to prioritise writing my portfolio + application this week. If I manage to do it I'll be a happy girl.
2. Morning pages.
3. Artist's Way tasks (including Artist Date).
4. Read as much as I can. Try to finish 'Saturday' by Ian McEwan. For some reason it's taking me ages to read it and now I know the reading ban is approaching...
I had a frustrated Artist Date today. I was planning to go to town, collect some pictures I took last week during my friend's hen weekend (yes, pre-historic film, I know, I'm in love with my film SLR, especially for black and white), then buy a nice journal or notebook and make a collage for my friend (this week is her birthday) in a nice cafe while savouring some exciting hot drink (yes, it's raining and cold again). Well, the pictures hadn't been developed because the machine broke, then it started raining (not as bad as yesterday but bad enough) and I realised I had left my umbrella in the office so, instead of going to my yoga class, as I planned to do afterwords, I got the bus back home and here I am. Anyway! I feel a bit like Miss Calamity!!!!! I will use the rest of the evening to have a yoga session here at home, work on the Artist's Way and read my book. It takes much much more to bring me down!!! Artist Date is only postponed. Today was a rehearsal.
Ooooooh,
REWARD!
This week's reward is going to be... a

back, shoulder, neck and scalp massage

. Hooray! I had to. This is going to be my reward, not only for achieving this week's goals but also as a THANK YOU to myself for my hard work this academic year. I started my current job in September. Before that I lived in Manchester. So this has been quite a hard year. New job, new colleagues, new house, new city!!! I am going to enjoy this reward.
Happy swimming!
My rain video is going mad. Sometimes there is only one screen, sometimes three!!!! Intrigued with what you will see.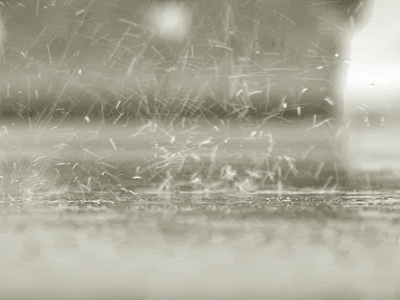 ">